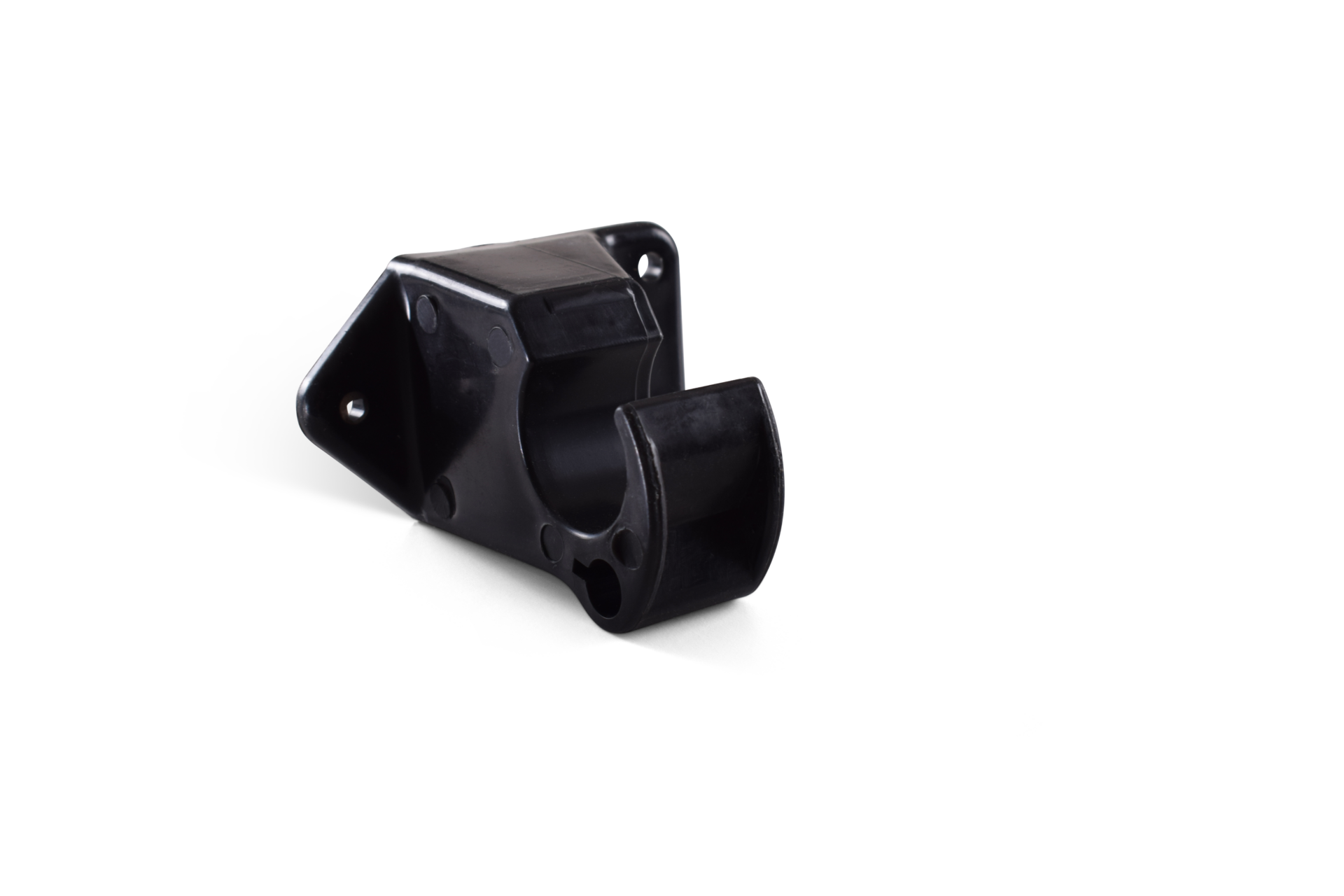 Voor 14u besteld, dezelfde dag verzonden
Gratis advies over producten
2 jaar garantie
Van Nederlandse bodem
Bladsteun terrastafel Rio Negro | open
€3,03 incl. BTW
€2,50 excl. BTW
Op voorraad, voor 14u besteld, dezelfde dag verzonden
Kies het aantal dat je wilt toevoegen aan de winkelwagen...
€2,50 excl. BTW
Op voorraad, voor 14u besteld, dezelfde dag verzonden
Bij intensief gebruik van jouw sta- of terrastafel kan op een gegeven moment de bladsteun beschadigen. Je kan dit onderdeel bij ons los bestellen. Zo is je sta- of terrastafel weer als nieuw en kan je er weer voor de komende jaren gebruik van maken.
Je bent misschien ook geïnteresseerd in...
€

3,03 incl. BTW

€2,50 excl. BTW