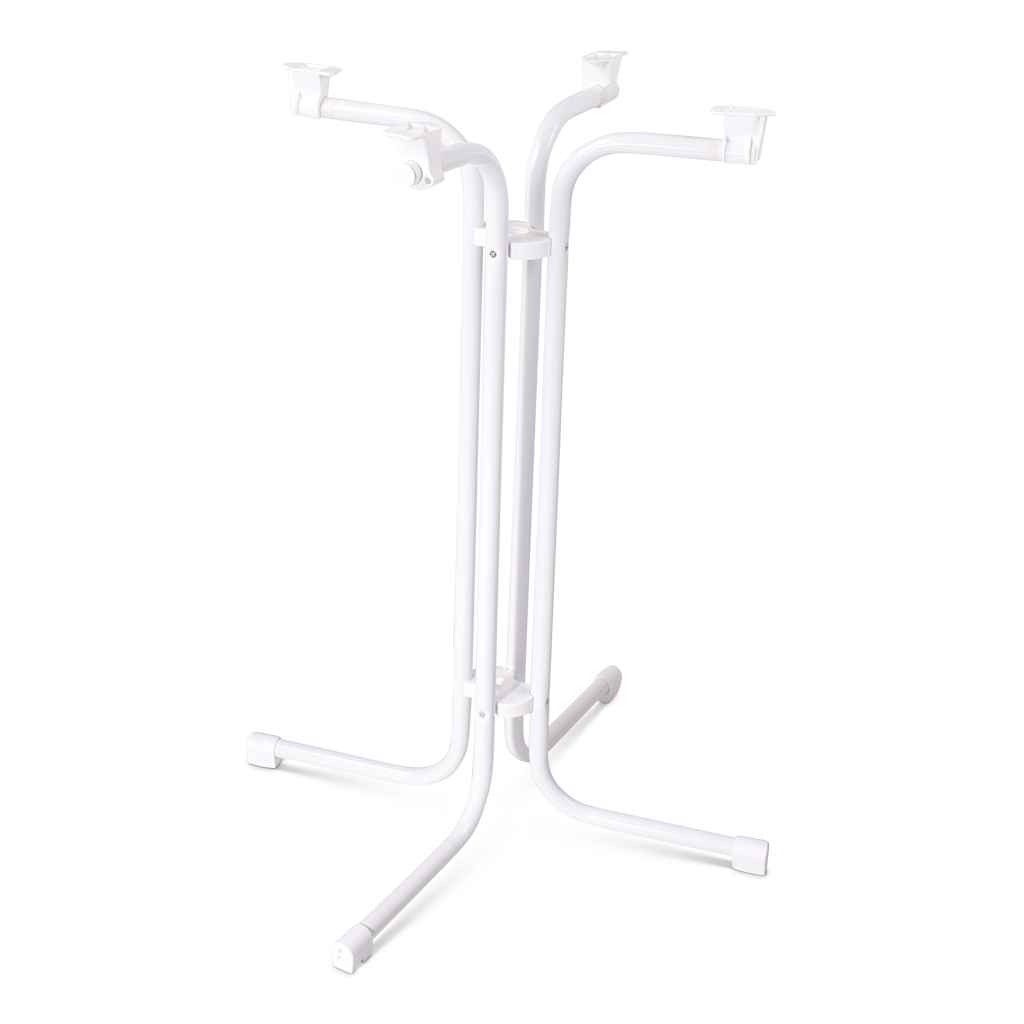 Voor 14u besteld, dezelfde dag verzonden
Gratis advies over producten
2 jaar garantie
Van Nederlandse bodem
Onderstel statafel Savannah
€67,70 incl. BTW
€55,95 excl. BTW
Op voorraad, voor 14u besteld, dezelfde dag verzonden
Onderstel van je statafel vervangen of een eigen blad monteren op één van onze frames? Bestel hier je onderstel.
Meer informatie
Kies het aantal dat je wilt toevoegen aan de winkelwagen...
€55,95 excl. BTW
Op voorraad, voor 14u besteld, dezelfde dag verzonden
Ook voor losse onderdelen ben je bij Statafelshop aan het juiste adres. Wil je misschien zelf een statafel in elkaar zetten of is het onderstel van je huidige statafel beschadigd? Bestel hier het onderstel naar keuze en je kan weer volop gebruik maken van je statafel. Kies voor duurzaam en maak lang gebruik van je aankoop. Alle onderstellen worden geleverd met bevestigingsmaterialen.