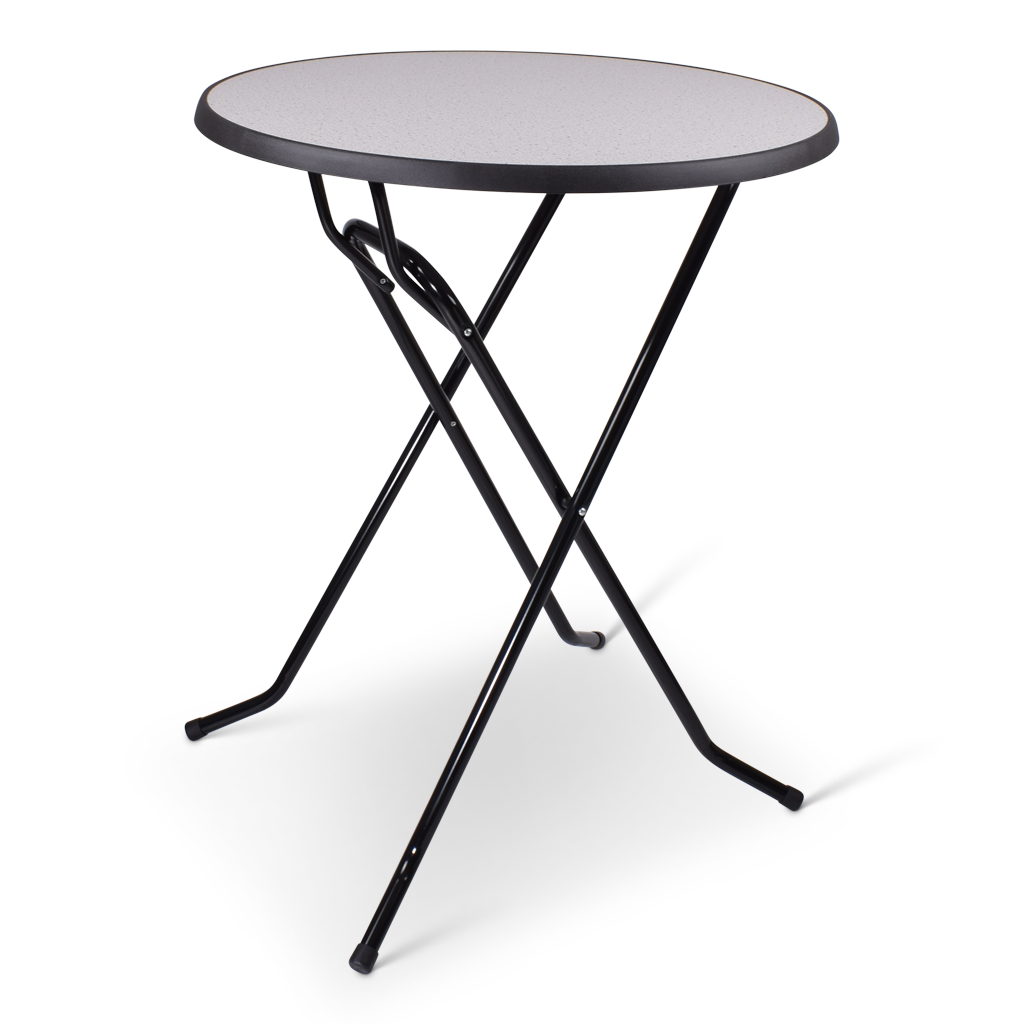 Voor 14u besteld, dezelfde dag verzonden
Gratis advies over producten
2 jaar garantie
Van Nederlandse bodem
Statafel Colorado
GTIN: 8718754780049

€93,11 incl. BTW
€76,95 excl. BTW
Op voorraad, voor 14u besteld, dezelfde dag verzonden
Weer- en hittebestendig is deze statafel en kan dus wel tegen een stootje.
Meer informatie
Kies het aantal dat je wilt toevoegen aan de winkelwagen...
€76,95 excl. BTW
Inklapbaar of StapelbaarInklapbaar
Op voorraad, voor 14u besteld, dezelfde dag verzonden
Een statafel die wel tegen een stootje kan. Deze tafel is weer- en hittebestendig, krasvast en heeft een stootrand ter bescherming. Het onderstel is gepoedercoat waardoor de verf nooit zal loslaten. Colorado staat bekend als outdoor bestemming, deze statafel heeft dus de perfecte naam.
Inklapbaar of StapelbaarInklapbaar
Je bent misschien ook geïnteresseerd in...
Afmeting blad70x70cm, 80x80cm, Ø85cm

Kleur tafelbladAntraciet, Pizarra, Punti, Vintage

€

96,74 incl. BTW

€79,95 excl. BTW