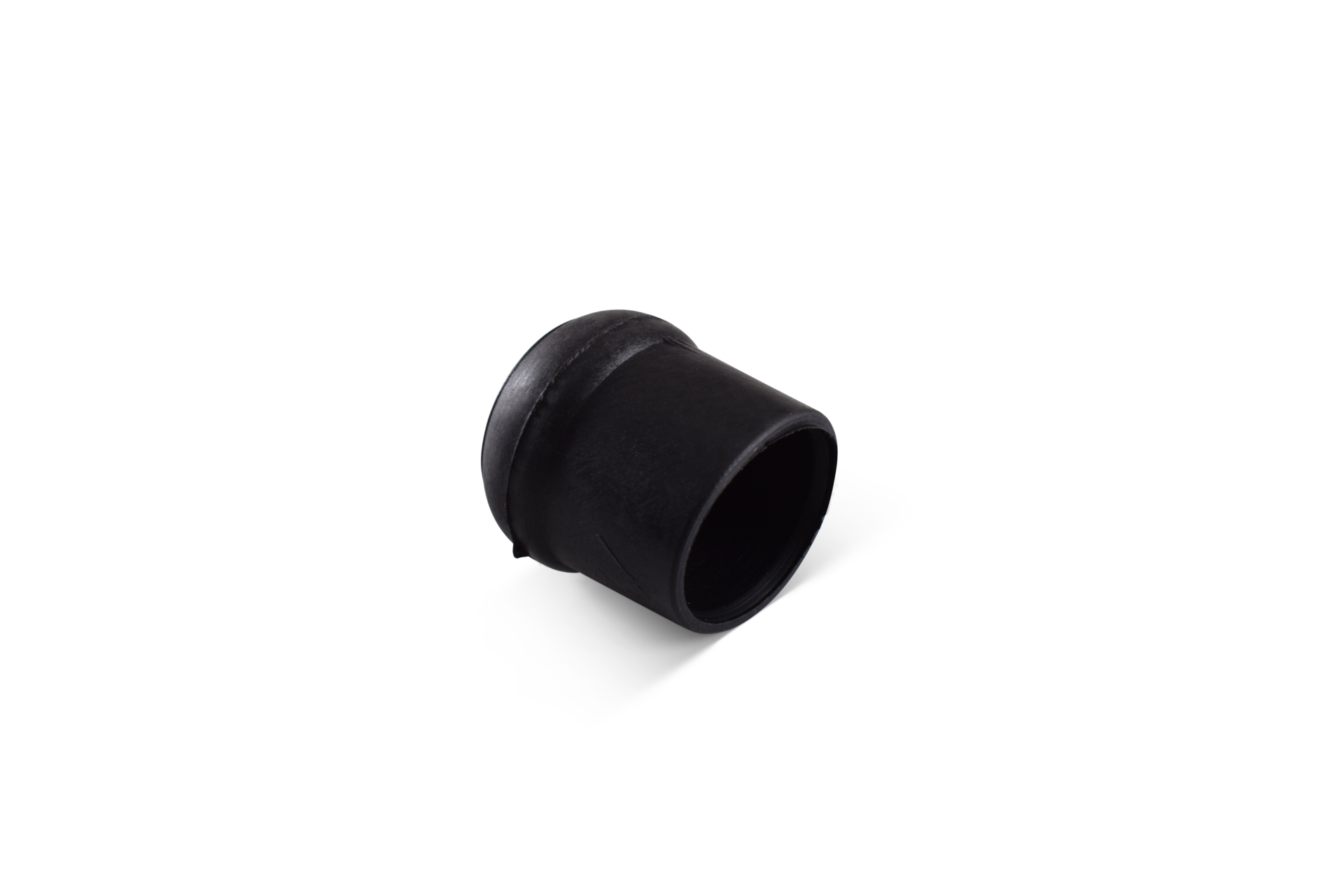 Voor 14u besteld, dezelfde dag verzonden
Gratis advies over producten
2 jaar garantie
Van Nederlandse bodem
Voetdop statafel Japura
€1,82 incl. BTW
€1,50 excl. BTW
Op voorraad, voor 14u besteld, dezelfde dag verzonden
Schuiven over de vloer, schuiven over de tuintegels buiten, op een gegeven moment zijn de voetdoppen niet meer functioneel. Hierdoor kan de poot gaan roesten of er komen krassen op de ondergrond. Bestel dan bij ons een nieuwe set voetdoppen en kies voor duurzaamheid.
Meer informatie
Kies het aantal dat je wilt toevoegen aan de winkelwagen...
€1,50 excl. BTW
Op voorraad, voor 14u besteld, dezelfde dag verzonden
Na verloop van tijd en door veelvuldig gebruik gaan er onderdelen slijten. Wij hebben o.a. losse voetdoppen voor onze statafels in onze webshop. Zo vervangt je de oude en kan je sta- of klaptafel er voor de komende jaren weer trots bij staan op de feestlocaties.